London College of Communication (LCC), formerly known as London College of Printing comes under the University of Arts, London, And is one of the most prestigious colleges in the United Kingdom.
It offers Foundation Degrees, Bachelors Degrees and Masters Degrees, along with Short Courses
in a wide variety of subjects such as Animation, Designing, Documentary Films, Photography, Journalism, Broadcast Media, Drawing, Marketing and Advertising, Publishing, Retail and many more. The college has a rich history associated with it, and has some of the best faculty members of London. For every course, students are given theoretical as well as practical knowledge,
and the college aims to turn every student into a thorough professional.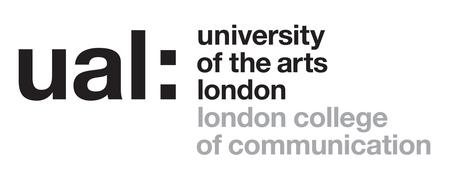 LCC believes in living with the times, which is why the faculty members regularly bring about changes in their course structure to match up with the industry standards, and make sure that new technological developments are incorporated.
For every subject, there are multiple possibilities of courses, so that the students can get a degree
in the exact area of study they are interested in, or want to specialize in. LCC is welcoming to students from all over the world, and the application procedure is quite simple to understand. Many believe that every penny spent on
LCC education as your fee is worth the knowledge that you'll be gaining there.
For assistance on housing, campus information and other such related things, LCC has different administrative departments. International Students can contact the
LCC International Office to receive guidance on course selection, application procedure etc.
LCC also offers flexibility for those who do not want to go with the regular degree programs. For instance, if you wish to quit a Masters program in 30 weeks instead of 45 weeks,
then you can gain a Post Graduate Diploma to make your profile look more dynamic.
Some of the courses can also be studied via online delivery. This is a boon for those who cannot attend face-to-face classes because of several reasons.
More information on such courses can be found on the LCC website.
A piece of advice – Do not delay your applications for LCC, as many students from all over the world apply for every session,
and the seats are given on a first-come-first-serve basis.